Distance Learning
Distance learning is the new normal of the world as technology emerged day by day and motivated students to achieve higher education degrees. Most people are familiar with online or digital learning, which includes videos, forums, and questionnaires. Digital learning platforms are used by students who cannot physically attend university. Two years ago, it was up to the student whether he wanted to attend online courses for school, college, or university.
Since the pandemic, most students are required to choose their learning method. Distance learning is currently required, although its impact on students, teachers, and their learning methods is limited. For most students, distance learning is still in its infancy, and they miss school or traditional learning methods.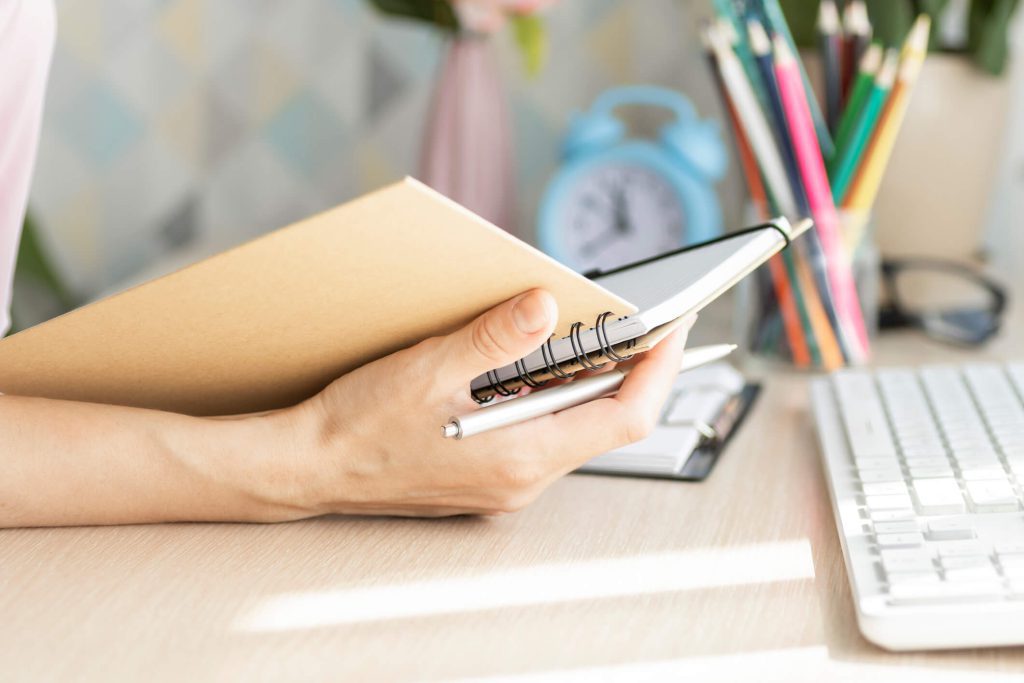 Absence of Structure
From class periods to recess and extracurricular activities, schools had a suitable organisation. Distance learners miss their schools, universities, and routines. Many students struggled to meet deadlines and put off tasks until the last minute. Students' health is harmed by distant learning course formats that require hours in front of a screen without breaks. They miss student-teacher exchanges.
Slow Communication Between Students and Teachers
Schools have a well-organized system in place, and everything, from class periods to recess to extracurricular activities, runs on time. The student missed their school, universities, and unique routine while participating in online learning.
Many students struggled to meet assignment deadlines and put off tasks until the very last minute. Distance learning requires students to sit in front of a screen for long periods of time without taking breaks, and the lecture formats are harmful to pupils. They long for the relationships between students and teachers.
Difference Between School and Home
The divide between school and home has blurred as a result of online programmes. Due to the long hours spent in front of computer displays, students found it tiresome. It is becoming increasingly difficult to strike a balance between personal and school life, as well as daily tasks. Home is an easy area to become distracted by cell phones and other activities. At the same time, many kids see this time as a benefit since they feel more connected and have more time to spend with siblings and parents.
Increase In Workload
During COVID-19, 23 per cent of responders to a study said that their workloads had grown, which is an increase from the previous year. Many extracurricular activities have been cancelled or postponed, and students are feeling the weight of it. Because teachers believe their students have more "free time," they assign more work, according to several pupils. Even yet, many students are juggling their schoolwork with extracurricular activities like SATs, online courses, family obligations, and so on.
Students And Non-Reliable Technology
One-seventeenth of pupils have no computer at home, and another one-eighteenth do not have access to high-speed internet, according to an Associated Press investigation conducted in 2019. Many students complain that they are unable to learn online because they lack the requisite resources. Overall academic performance may suffer as a result.
For kids who don't have access to the internet, several schools have offered curbside pick-up for laptop rentals or sent out paper packets. For instance, the New York City Department of Education distributed 300,000 iPads to kids who did not have remote access to schooling at home. US school districts have responded by increasing Wi-Fi connections at schools and sending Wi-Fi-enabled buses to areas where internet access is low.
Lack Of Extracurricular Activity 
Schools offer a wide range of extracurricular activities for their pupils in addition to academics. Disadvantages of distance learning include a lack of extracurricular activities, such as sports day, graduation ceremonies, and more.
When it comes to remote learning, many students find the lack of social interaction to be the most challenging aspect. A large number of students believe that their teachers aren't taking advantage of video conferences and chats to their full potential. Students may not be able to ask questions or discuss their work in class if their instructors only use online learning tools to submit assignments.
Student's Missing School
A large number of students with impairments and mental health issues have difficulty integrating online learning. In most cases, pupils are unable to resolve the problem. For people with physical and mental health issues, distance learning can be frightening. However, students who are away from school for an extended period of time miss a variety of things, including their professors, classmates, the cafeteria, sports, and other extracurricular activities.
In addition, students reported that they had more time to sleep and perform other things when they took classes online. However, they have noticed that they have to spend long periods of time in front of computers. Also, they are lethargic and sidetracked by tiny things, and distance learning is nearly difficult for them.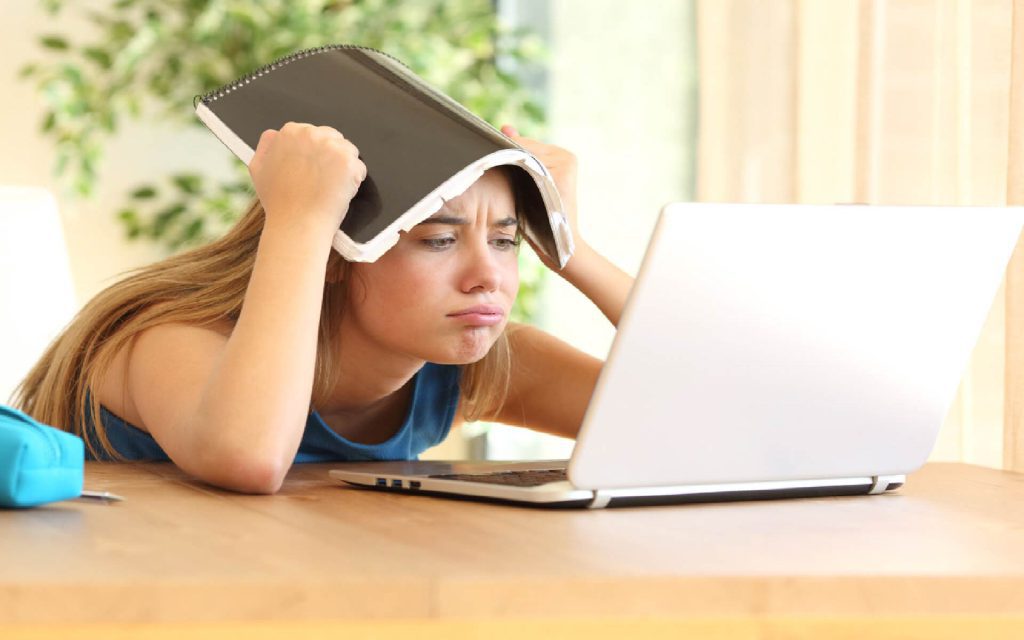 Students lack Interest and the New Normal
According to a survey, 65 per cent of parents reported using online learning in late March 2020; by early April, that percentage had increased to 83 per cent. More than 95% of teachers were supporting remote instruction, and nearly 90% of families claimed their children had gotten educational resources from school, according to separate surveys in May.
Two separate studies found that only roughly 60% of students were frequently participating in or engaged in distance learning. Because districts used such various definitions of "attendance," individual district reports on daily "attendance" varied substantially.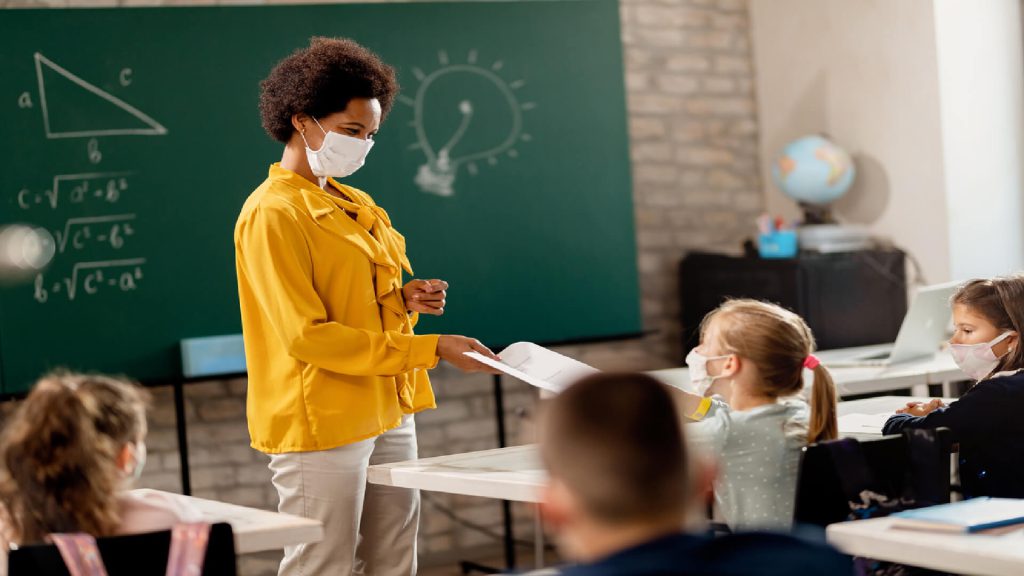 Students believe they must put more effort into online learning. Distance learning is losing its appeal to students as a result of concerns such as technical difficulties, learning difficulties, and communication gaps between students and teachers.
Online education has its share of obstacles. It's clear to us how students feel about this new learning environment, but we can improve our distance learning options.