eLearning Avenue is a place where everyone is welcome and where ideas and practices are valued. Readers and authors alike benefit from having a gathering place like this. For better or worse, great ideas have the power to alter our very natures in the long term The eLearning Avenue is where ideas become real, attain a new degree of significance, and have a lasting effect. Our mission is to disseminate ideas and information and to assist individuals in better understanding the world.
In today's age of overabundance, unnecessary, and distracting information. It has become critical to have internet websites and portals that offer accurate, up-to-date, and efficient information. eLearning Avenue is devoted to delivering the finest information possible via its articles and news. eLearning Avenue is an online resource that assists readers by providing the best health care information.
eLearning Avenue is a website that provides readers with hands-on information. We try to keep readers up to speed on the newest trends, news in the health care industry.
Digital Learning
eLearning Avenue will help and provide insight about digital learning and which training program will yield the best results. To put it simply, digital learning is the process of acquiring knowledge via the use of electronic media. Binary digits (1s and 0s) are used to create data in today's computers and electronics. As a result, digital information refers to information and instructions produced using these numbers. Digital learning is learning that makes use of this digital information.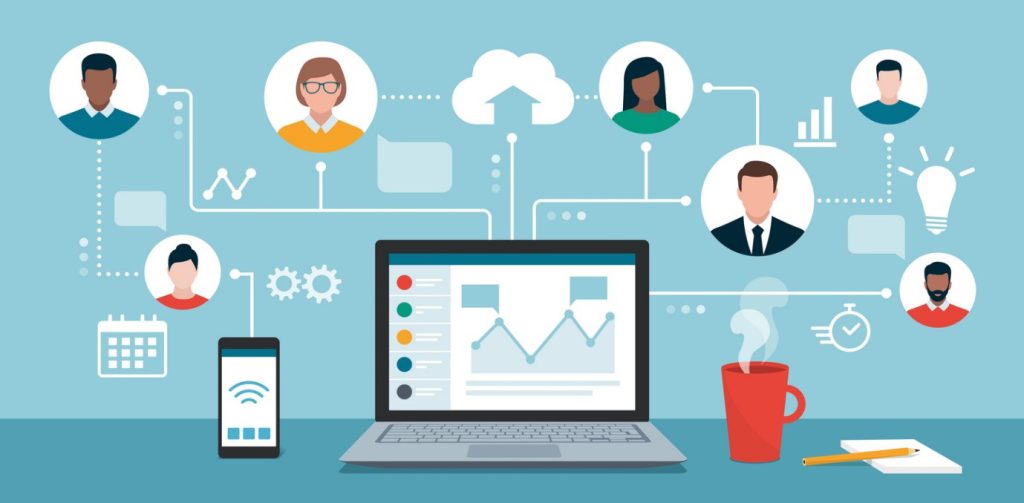 Digital learning is the use of technology to help learn. eLearning platforms have become increasingly popular as consumers seek out more engaging, effective and results-driven learning experiences. To help readers choose the right online course, eLearning Avenue provides thorough information on distance learning programmes.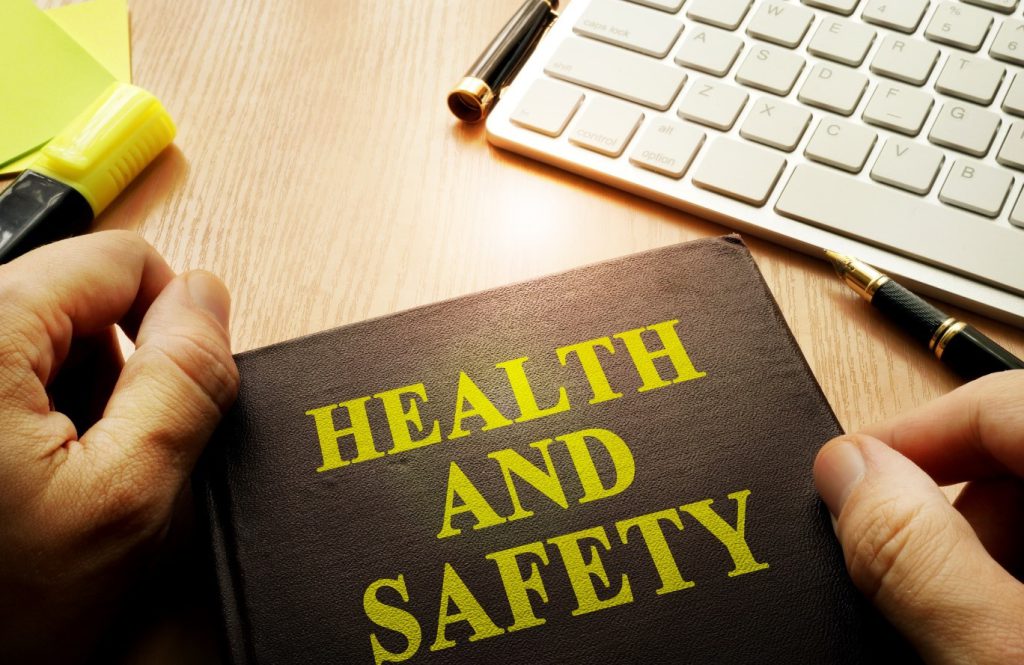 Health and Safety
All companies, regardless of size, are subject to health and safety regulations. You are responsible for the health and safety of yourself and your employees whether you are an employer or self-employed. Preventing workplace hazards and creating a safe working environment is critical. All workplace management processes should include safety and health management. A solid approach to occupational health and safety is beneficial.
eLearning Avenue will assist and provide readers with the best health and safety insights. eLearning Avenue will provide updated health and safety protocols and help companies to achieve optimum safety and productivity.
Mind Matters
Assistive and accurate information on mental health is provided in this section. Readers will get a mental health edge as Biological, psychological, social, and environmental factors all influence mental health. It influences how we deal with stress, react to people, and make decisions. Mental health is crucial throughout life, from childhood to adulthood.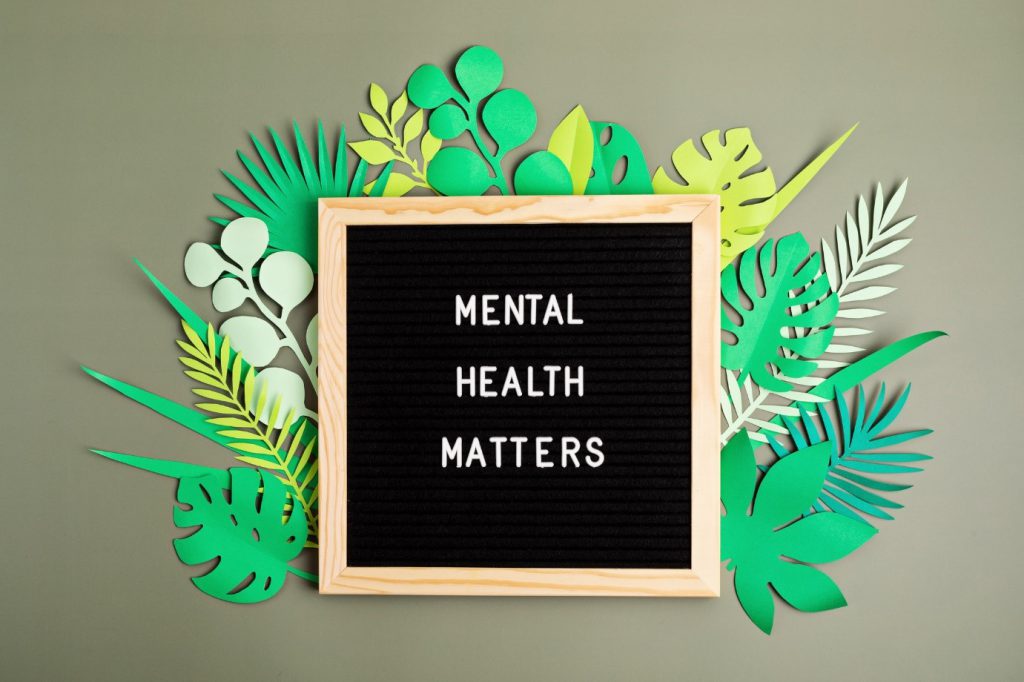 eLearning Avenue will assist readers with material and information in regards to occupational wellbeing. The capacity to establish a good work-life balance, handle workplace stress, and develop connections with co-workers is vital to occupational well-being. In America, two-thirds of the population consider having a job to be the most stressful experience in their life. A 2017 analysis found rising rates of burnout, depression, divorce, and suicide across the healthcare and technology sectors. eLearning Avenue main focus will be to deliver information to people and to avoid the repercussions.